Hello, my name is
Eduardo Robles
I'm a
Graphic Designer
I'm a Graphic Designer with extensive experience for over 3 years. My expertise is to create, website design, graphic design, and much more...
More about me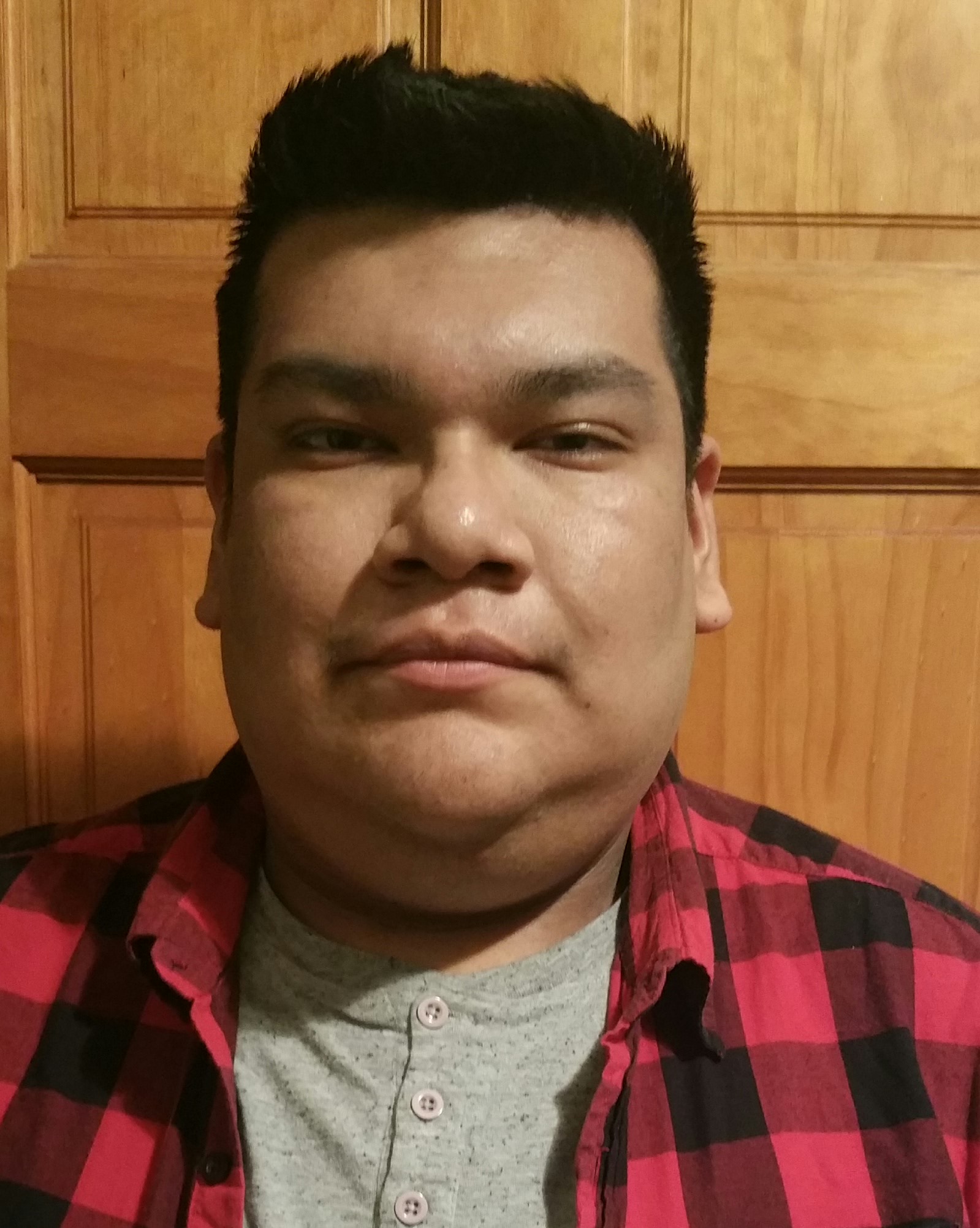 I'm Eduardo Robles and
Graphic Designer
I became intrigued about design when I was a teenager. As Media expanded its way into everyday use, so did the opportunities for those who enjoy doing much more than the normal and becoming successful with it. I became fascinated with designing, restoring images and working with video editing applications when watching behind the scene of many movies and seeing how special effects work. I decided to learn how to use the applications movie company use in the behind the scene and wanted to learn how all the affects were made.The application I learned to use are in the Adobe Suite, which are Photoshop, Illustrator, After Effects, Premiere Pro, Lightroom and Dreamweaver. I also got to learn to use Blender and Unreal Engine.
Website :www.erobles2494.com
Email :Robles.Eduardo.us@gmail.com
Educaction
2014 - 2018
Associate in Applied Science
The School I when to was LaGuardia Community College in Queens, NY.
2009 - 2013
High School Diploma
The High School I when to was called High School for Health Professions and Human Services in New York, NY.
Experience
05/2022 - Currently
Clerial Administration
Special Testing Lab. - Bethel, CT
Provide administrative support to managers and other staff. Respond to public phone inquiries, direct calls to appropriate department staff. Create and file reports. Email reports to client's distribution list. Dispatch inspectors to project sites. Schedule clients' inspections for sites
04/2019 - 05/2022
Key Carrier/Coordinator
Sierra Trading Post - Danbury, CT
Creates a positive internal and external customer experience. Acts as Manager on Duty in adherence with company policy and procedure. Ensures store team executes tasks daily accordance with store plan. Partners with Management on Associate training needs to increase effectiveness
09/2015 - 09/2018
College Aide
DSNY Human Resource - New York, NY
Provide administrative support to Director of Human Services & Investigation. Analyze employee data to generate tracking reports for new hires, probationary periods, promotions, resignations, and terminations. Create new employee personnel files and process employee verifications. Respond to general public phone inquiries, direct calls to appropiate department staff, provide coverage for reception area
07/2015 - 09/2015
Sales Associate
7-Eleven - Queens, NY
Processed customer transactions for franchise of reknowed convience store. Assembled over the counter hot food items, restocked hot & cold beverage machines, and pulled expired food. Placed orders, received deliveries, and replenished aisles with new merchandise as needed; Maintained a clean, customer friendly environment
07/2011 - 09/2014
Cashier
Danny's Pizzeria - Brooklyn, NY
Greeted customers and took over the counter and took customer food orders by phone. Handled menu inquiries and processed customer payments Communicated food orders to back-end staff, served completed orders to customers, and packaged take-out and delivery orders Replenished soda machines, ordered supplies, and maintained dining area.
Graphic Design
Creative graphic designer who can take conceptual ideas and create visual representation, both in print and digital. I have current knowledge of current design software and skilled with every step of the design process from the mockup to the final delivery.
Web Design
Web designer plans, creates and code internet sites. Web Designer is responsible for creating the design and layout of a website. Convert graphic, video and written components into compatible formats for the web. Web deisgner update websites as necessary.
Game Design
Game designer manges all developmental and creative aspects of a video game, includes the stories, settings, characters and rules. Game designer writes the code for video games using programming language, testing and finding potential fixes.
Video Edit
Video editor reviews audio and visual footage and use video edit software to organize clips into a cohesive unit. Video editor splits or combines video clips, add sounds, and special effects. and watches final product to catch mistakes.
Projects Created by Me
Videos I Created
My first character I created
My first character I created
My first game setting I created
My class final project I created
More game setting Part 2
My Rube Goldberg
My first video edit I worked on
Dystopia Video I worked on
Newspaper affect I worked on
Second video edit I worked on
Challenge video I edit
third video edit I worked on
Want to know more about me ?
Follow me on Social Media
Send me an Email
I'm very responsive to messages